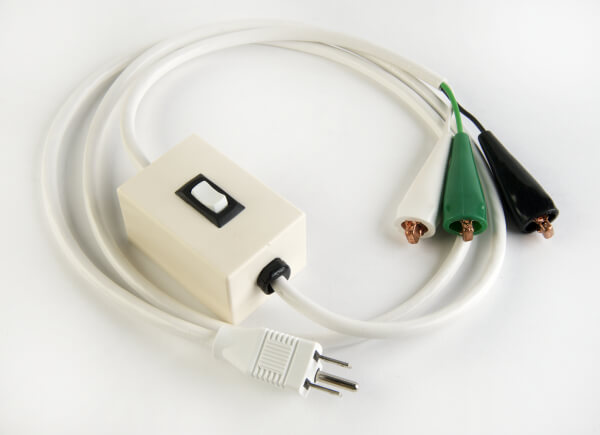 Custom Cord & Harness Manufactures High-Quality Wire Harnesses & Cable Assemblies
Custom Cord & Harness Assemblies has been providing custom components to commercial and industrial OEMs for nearly 20 years. We are respected for our rapid response, low total cost of ownership, and top quality products.
From custom power cords to specially designed cable assemblies, Custom Cord & Harness Assemblies manufactures custom harnesses and assemblies that meet our customers' needs.
Our Commitment to Customer Satisfaction
From the very beginning, we've succeeded by building relationships with the engineers and purchasing managers we support. Often, we can make suggestions that go beyond their stated requests, delivering creative solutions that are less expensive or more efficient than they might be otherwise.
Many of our customers have been with us for years. The same goes for our employees. Over time, we've become a family that supports and encourages one another.
When you work with Custom Cord & Harness Assemblies, you can expect service that's responsive to your needs. You can also expect consistency—in pricing, quality, materials, and communication. We stand behind every part we create, and guarantee you'll get only our best.
Certifications for Quality Harness and Assembly Manufacturing