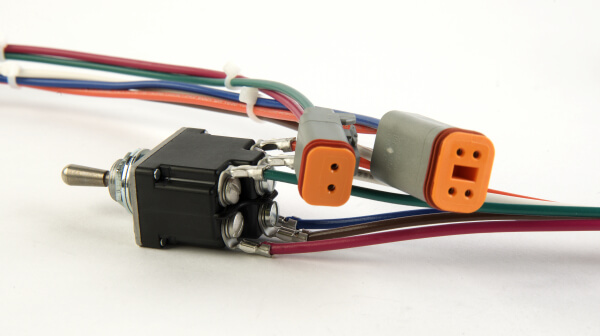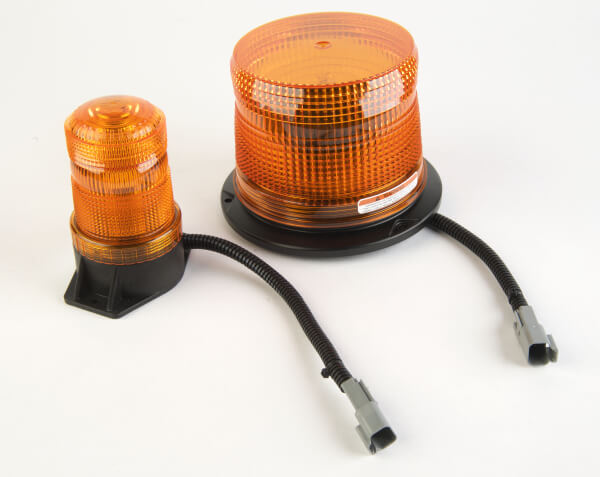 Diverse Electromechanical Assemblies
Electromechanical assemblies are pre-manufactured parts that have been attached to a wire harness or cable assembly. These assemblies are custom manufactured to provide the right configuration and amperage that your application requires.
Custom Cord & Harness Assemblies builds and ships these completed electromechanical assemblies as single components, simplifying ordering, saving you time, and getting you closer to having a finished product.
Applications for Custom Electromechanical Assemblies
Custom Cord & Harness Assemblies provides electromechanical assemblies for a diverse range of applications, including:
Water valve assemblies
Limit switch assemblies
Printed circuit board assemblies
Relay assemblies
Solenoid valve assemblies
Electronic jack assemblies
And much more
Contact Custom Cord & Harness Assemblies Today for your Custom Box Builds
We meet a variety of Certifications, and we provide quick turnarounds on quotes, assistance with designs, 100% testing, and more. We work hard to meet your exact power cord, cable assembly and wire harness needs.
Contact us today to see how we can meet your cord, cable and harness needs.