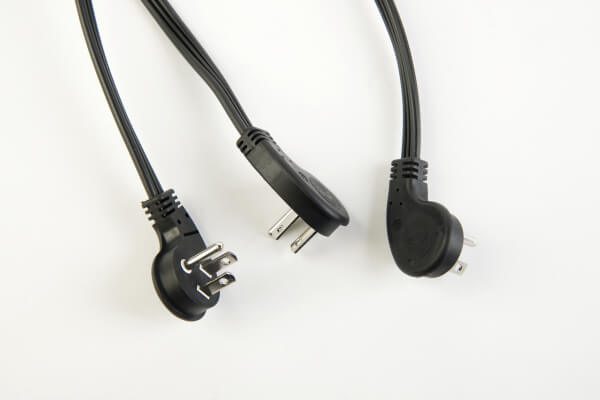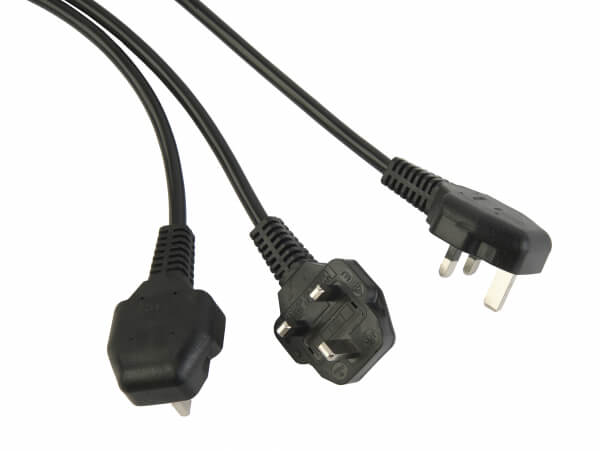 Custom Power Cords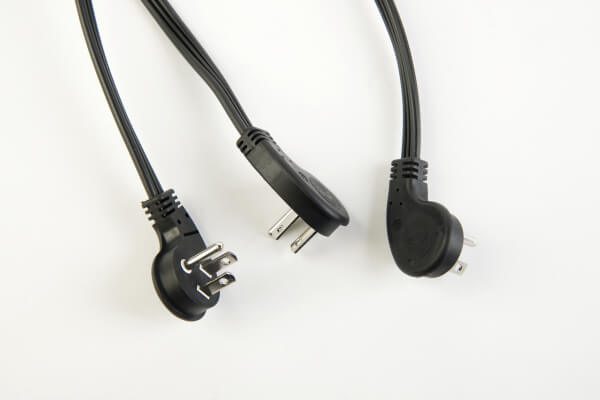 Custom power cords provide unique sizes and configurations to better accommodate industrial appliances and equipment. For the food service industry, as well as a variety of other industries, Custom Cord & Harness provides custom power cords for OEMs.
Reliable Custom Power Cords Designed for Your Exact Needs
When purchasing typical power cords, your options can often be very limited. Many cords are available only in standard lengths, standard cord sizes, and standard plug configurations. Custom Cord & Harness Assemblies can manufacture custom power cords to your exact size, length, and amperage requirements for domestic, industrial, and international applications.
Our cords can also be tailored for domestic NEMA configurations, as well as commercial or OEM uses. We also offer traditional straight plugs and right-angle plugs, as well as low-profile plugs, which are ideal for areas where space is limited. Lastly, for companies that require U.S. components, we offer American-made cords.
Contact Custom Cord & Harness Assemblies Today for Custom Power Cords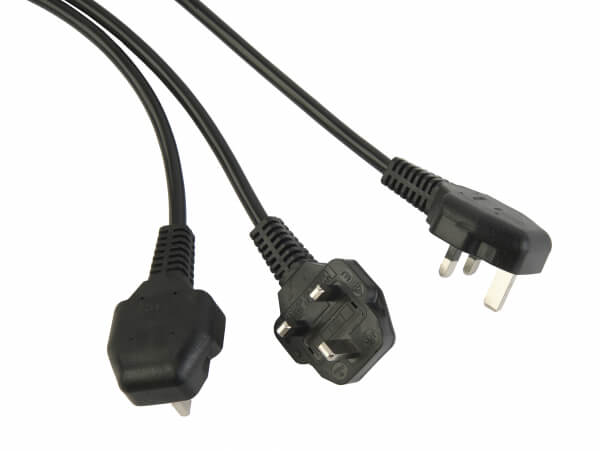 We meet a variety of Certifications and we work with a wide range of Connector Manufacturers. We provide quick turnarounds on quotes, assistance with designs, 100% testing, and more. We work hard to meet your exact power cord, cable assembly and wire harness needs.
Contact Custom Cord & Harness Assemblies Today for your Custom Power Cords.