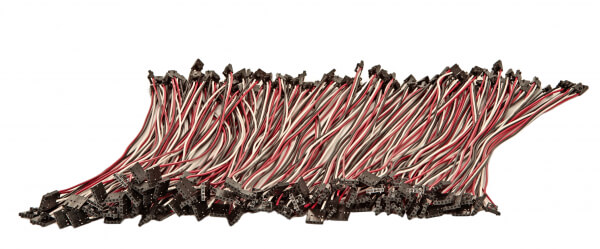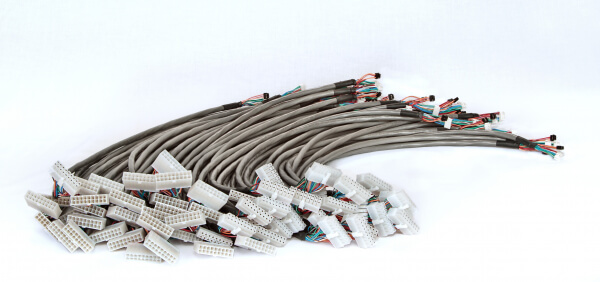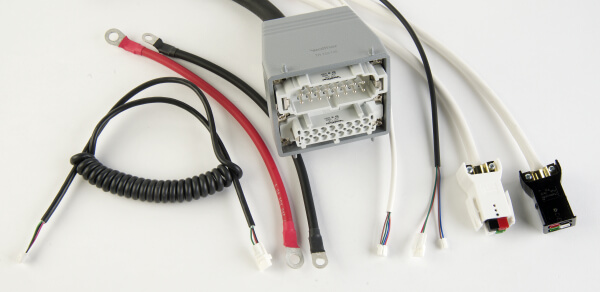 Commercial & Industrial
Whether you're looking for custom wire harnesses for consumer electronics or industrial equipment, Custom Cord & Harness Assemblies provides a diverse range of power cords, cable assemblies, and electromechanical devices to meet your needs.
With years of experience in a variety of industrial and commercial applications, we are committed to providing high-quality service at competitive pricing.
Custom Wire Assemblies for All Applications
Custom Cord & Harness Assemblies provides cable and wire harness assemblies that meet any of your application needs. With responsive quotes and 100% testing on all of our products, you can feel confident that your assembly or harness will meet all of your industry requirements.
Commercial Applications
We work with a variety of commercial applications, including:
Commercial and residential refrigeration
Industrial Applications
We also provide custom wire harnesses and power cords for industrial applications, including:
Industrial air compressors
Agricultural equipment
Power equipment
Agricultural vehicles
Scientific & lab equipment
Contact Custom Cord & Harness Assemblies Today for Wire Harnesses and Power Cords
Custom Cord & Harness Assemblies is committed to customer satisfaction, emphasizing responsiveness, and consistency in everything we do, whether it be pricing, quality, or communication. To learn more about our wire harness assemblies or other custom cords, contact us today.