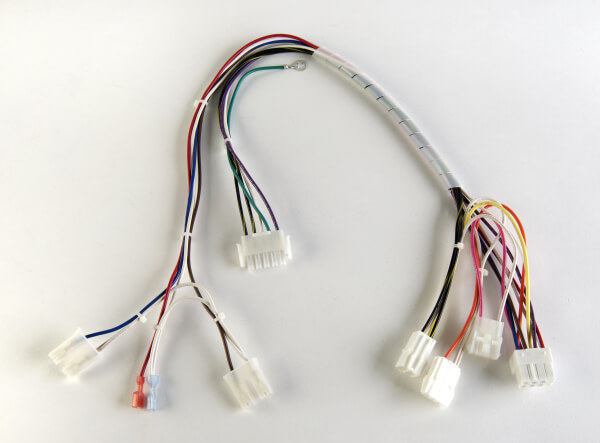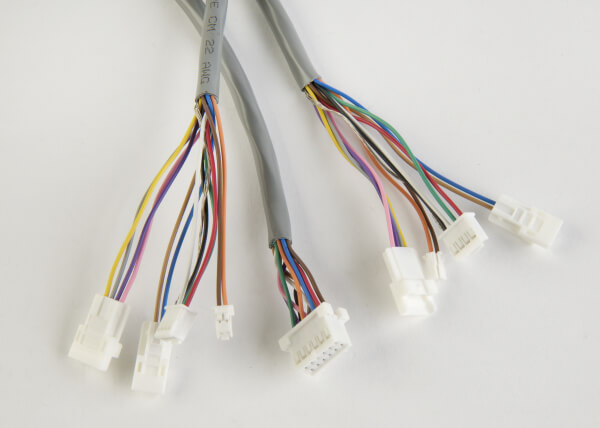 Connector Manufacturers We Work With
From automotive to food processing equipment to electronic equipment, almost every industry uses equipment that contains a circuit board. These circuit boards are all managed with connectors from three major manufacturers: TE Connectivity, Molex, and JST.
The precision tooling for each designed terminal in a customer's wire harness or cable assembly is one of the key factors for applying and maintaining the quality and integrity of the assembly. By developing a relationship with the terminal manufactures, Custom Cord & Harness Assemblies can provide innovative equipment and competitive pricing.
Custom Cord & Harness Assemblies Maintains a Working Relationship with Major Connector Manufacturers
We maintain excellent working relationships with the three major connector manufacturers in the industry. With our ongoing working relationship with each connector manufacturer, we can secure tooling for lease or purchase options depending on customer needs per job requirements.
Because we have accounts with these manufacturers, we are able to provide the most innovative, competitive equipment on the market. We are also able to offer direct pricing instead of distribution pricing, lowering the overall cost for our products.
Other connector manufacturers we work with include: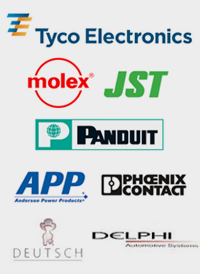 Deutsch
Panduit
Anderson Power Products
Yeonho Electronics
Delphi
Phoenix Contact
Contact Custom Cord & Harness Assemblies Today to Learn More
As a custom cable and wire assembly manufacturer, we believe in consistent quality at competitive prices. In order to provide the most cost-effective, reliable assemblies, we work closely with the top connector manufacturers. To learn more about our working relationships, contact us today.